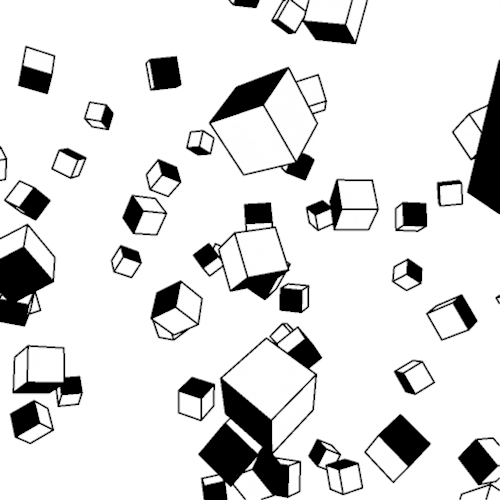 Effective strategies to creatively grow your brand and business.
discover opportunities
analyze the path
build a better future
learn to grow
How We Serve
Brand Strategy Facilitation

We provide brand plan facilitation services to assist you in developing a thorough and unified brand strategy using our five part framework.

Digital Marketing Consultation

We realize the value of a solid digital presence in today's competitive market. As a result, we provide digital marketing advisory services to assist you in developing and implementing a comprehensive digital marketing plan that matches your business goals and resonates with your target audience. Among our digital marketing consulting services are the following: 

Brand Strategy Coaching

We teach creatives brand strategy facilitation services to assist them in developing value as creators. Using the five part brand strategy framework as the foundation for their dream client work.

Creative Direction

We understand the need to develop a distinct and compelling brand story that connects with your target audience. We provide creative direction services suited to your demands and objectives. Our skilled creative professionals will collaborate with you to design an innovative concept consistent with your brand and aesthetically expresses your message.